FULL VALUE VALET SERVICES


AT AFFORDABLE PRICES
SERVING METRO ATLANTA, GA

FULL VALUE VALET SERVICES

AT AFFORDABLE PRICES
SERVING METRO ATLANTA, GA

Partnering with Residential Communities
Your Partner
in Property Management
We treat each community like we live there ourselves. Our teammates are hired not only for their work ethic, but also for their attention to detail and positive attitude. Being locally owned allows us to make frequent visits to our communities to gather first-hand information that each property is well cared for and our customers' needs are being met.
How Does K&I Valet Monitor Trash Collection And How Does It Work For Community?
Valet Services Should Be Quality Driven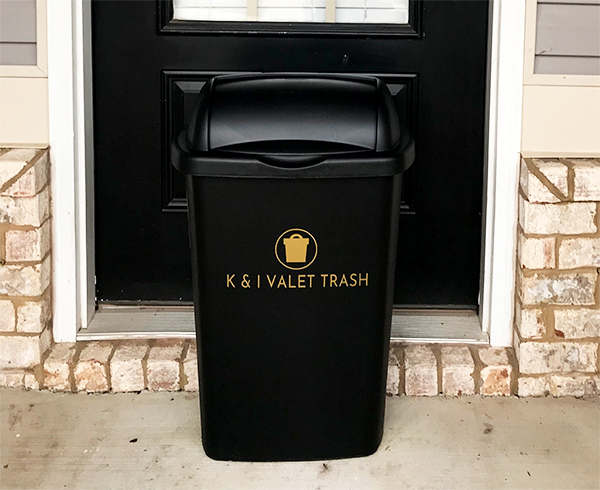 A trained professional will come to each resident's door starting at 8 pm to pickup trash that has been properly placed in trash bins provided to the community. It is then taken to the onsite waste area.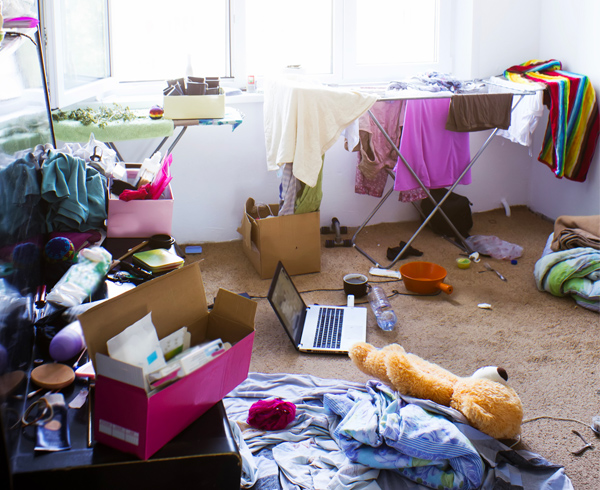 Give K&I a call to remove furniture and debris left behind by residents as they move out.  Our trained professionals will remove the debris and dispose of it at the nearest landfill. You can count on us!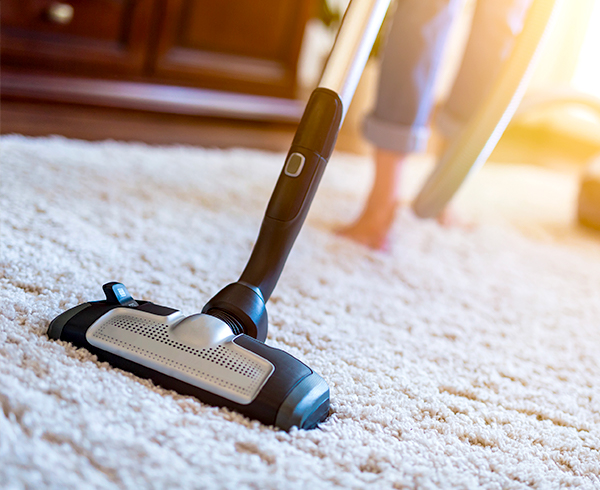 When residents move in and out, K&I offers services to clean each apartment before residents moves in. This includes an intensive cleaning of the kitchen, bathrooms, bedrooms and all living areas.
At K&I, we want to become a part of your neighborhood and to become a friendly face you and your residents look forward to seeing weekly. Our goal is to continue working together with the management staff throughout the years to ensure the residents have the best possible experience while living in their community. Ask K&I about a detailed service plan today!
Frequently Asked Questions
Why wasn't my trash or recycling picked up?
krjessie
2019-02-15T04:38:02+00:00
While all residential communities are different, the most common reason trash or recycling was not removed is due to some violation. Most common violations include trash bag not inside designated trash bin or trash placed outside door after 8 pm.
Fill in the form below to request a callback to discuss your needs.